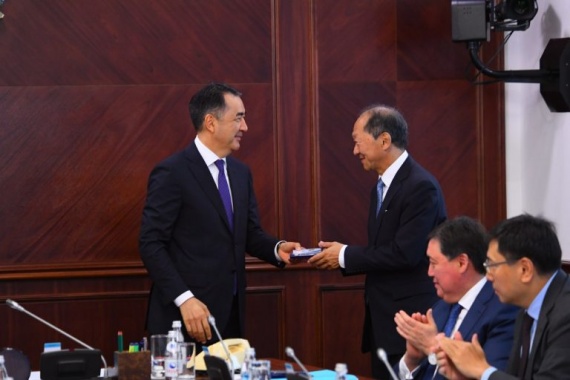 The State medal awarded to the President of Nazarbayev University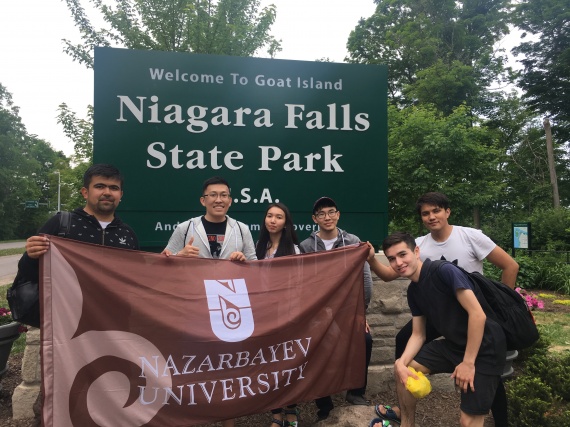 Summer Study Abroad Experience of Nazarbayev University Students at the University at Buffalo, The State University of New York (SUNY)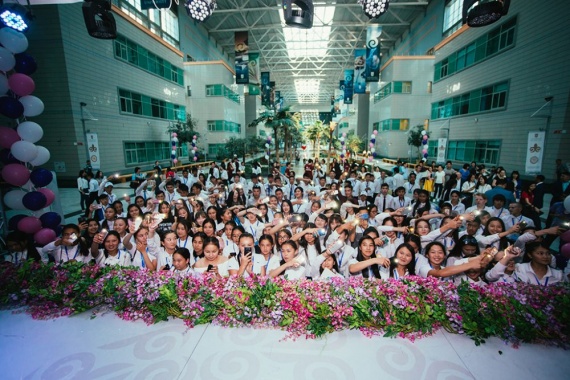 Nazarbayev University hosted Republic Olympiad IQanat for schoolchildren from rural areas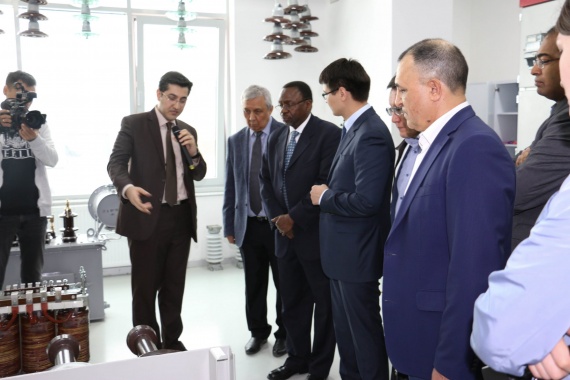 New equipment available for Nazarbayev University students at the Power System and High Voltage Laboratory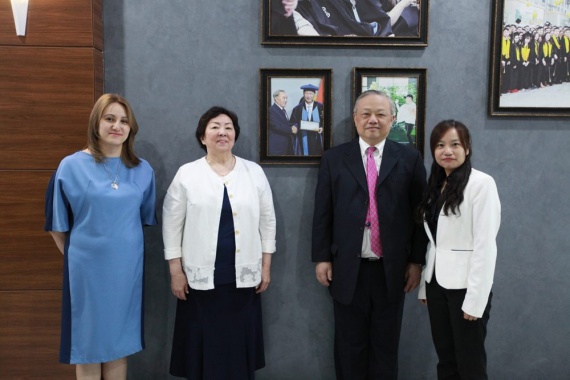 Fudan University Summer Camp on Student Affairs at Nazarbayev University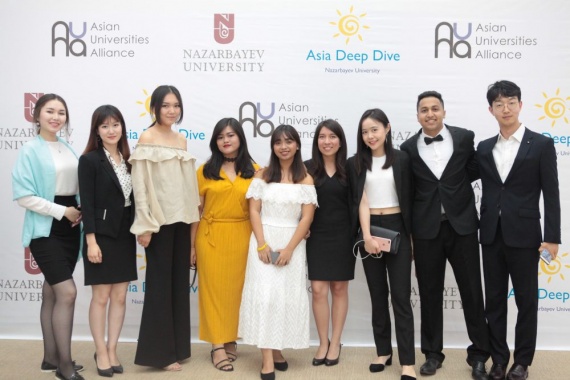 Nazarbayev University hosted AUA students for the "Asia Deep Dive" cultural program
Nazarbayev University delegation visited Hong Kong Polytechnic University
JuLY 3
The State medal awarded to the President of Nazarbayev University
On July 3, 2018, on the eve of the 20th anniversary of our capital, on behalf of the Head of State N. Nazarbayev, Mr B. Sagintayev, the Prime minister of the Republic of Kazakhstan awarded a medal "For contribution to the development of Astana" to Mr Shigeo Katsu, President of Nazarbayev University.
As a modern and rapidly developing university located in the heart of Eurasia – Astana, Nazarbayev University educates the next generation of leaders of the Republic of Kazakhstan in science, public administration and various professions, thus contributing to the future development of the country. Core features of Nazarbayev University include: academic freedom and institutional autonomy both legally enshrined as Nazarbayev University operates under a special Law; predominantly internationally recruited faculty, English as the language of instruction and research; entirely merit-based admission and progression system; and integrated teaching and research starting at the undergraduate level.
Under the guidance of Mr. Shigeo Katsu, since December 2010, Nazarbayev University had achieved great success in various spheres. In 2017, Nazarbayev University was a co-founder of Asian University Alliance, which can assist NU in building a collaborative network among the 15 founding institutions in order to join efforts in the areas of research, faculty and student exchanges, joint summer programs and joint conferences/workshops. In addition, the two new Nazarbayev University schools, School of Medicine and School of Mining and Geosciences, welcomed their first students since 2015 and 2017 respectively.
On behalf of Nazarbayev University Community, we congratulate our President Shigeo Katsu with this honorable award!
Summer Study Abroad Experience of Nazarbayev University Students
This Spring Nazarbayev University selected best students from School of Engineering and School and Science and Technologies to study in the summer semester at the University at Buffalo, New York State, United States of America. As a result, top 38 undergraduate students, 17 from School of Engineering and 21 Science and Technologies were granted with customized program at the University at Buffalo.
Apart taking 2-3 classes with lab activities during 1,5 months program, students have a unique chance to experience American campus life and get an insight to the US culture. The program also includes Buffalo area sightseeing, visit to world-famous Niagara Falls National Park and Buffalo Bisons baseball home game.
UB is a flagship institution in the State University of New York system, with the largest and most comprehensive campus in the 64-campus SUNY system. It is also a member of the Association of American Universities.
In addition, NU and UB SUNY discuss further cooperation in the fields of research, sharing experience and student exchange.
NU would like to remind that there are opportunities for the summer semesters in the United States and summer schools in China. Announcements, conditions and selection for the program are published by the University schools. In addition Nazarbayev University students have an opportunity for a semester exchange under Erasmus+ program.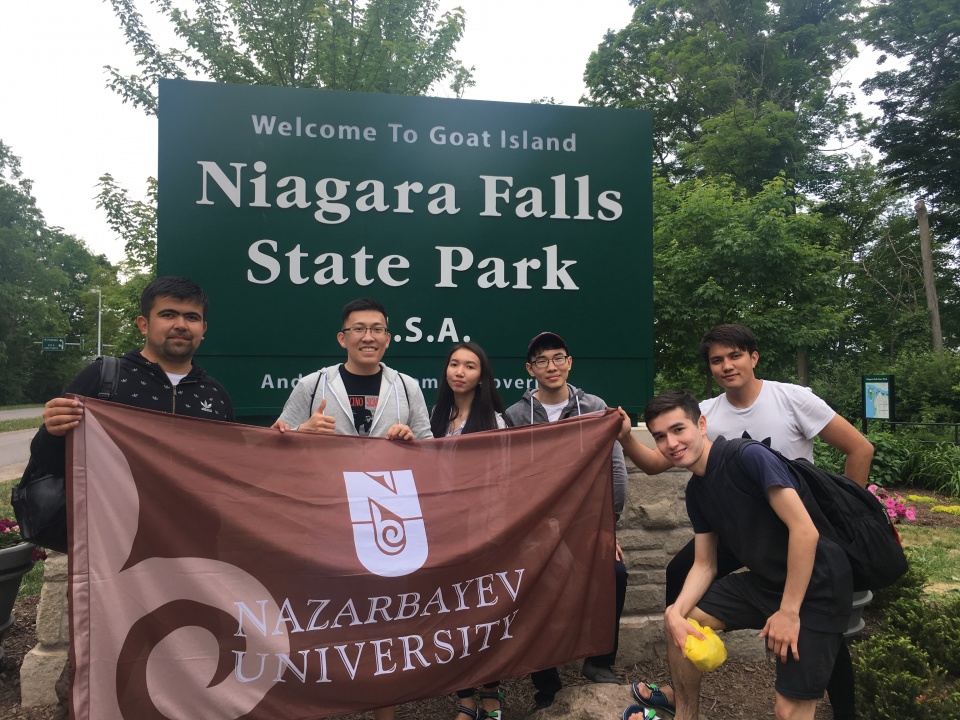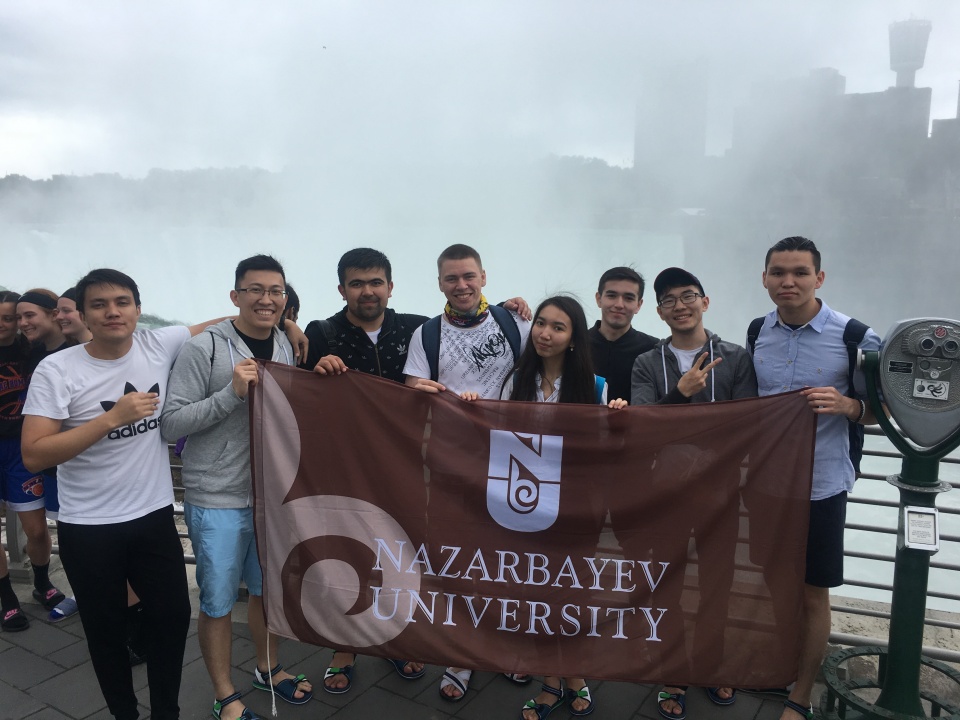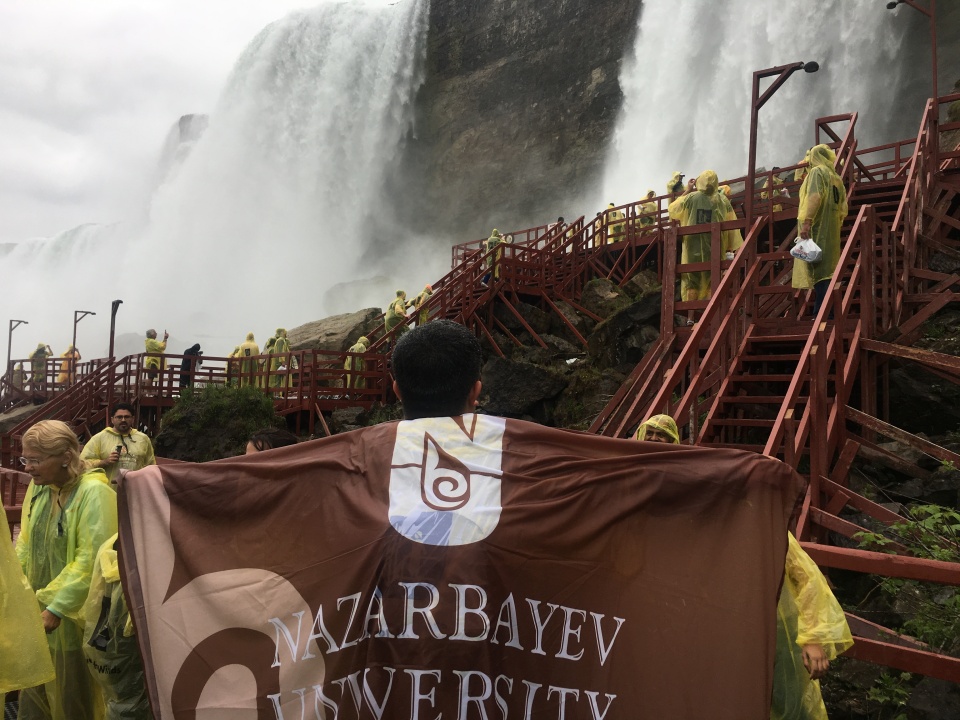 July 5
Nazarbayev University hosted Republic Olympiad IQanat for schoolchildren from rural areas
2018, July 5
On July 2, 2018 IQanat Olympiad started at Nazarbayev University. Among the 180 finalists, the 9th grade pupils from the six districts of the East Kazakhstan region, the strongest were determined. The winners will get educational grants to study at national and foreign universities. The gala dinner for participants, the winners' award and Kazakhstani singers' performances took place on July 4, 2018.
Educational project IQanat is a republic program for schoolchildren from villages established by the group of local businesspersons and sponsors. The goal of the program is to support and motivate pupils of rural schools in obtaining equal access to admission to national and foreign universities. The program includes qualifying rounds of Olympiads in the regions of Kazakhstan, as well as consultations on applying for grants and scholarships to the leading universities of the country and the world.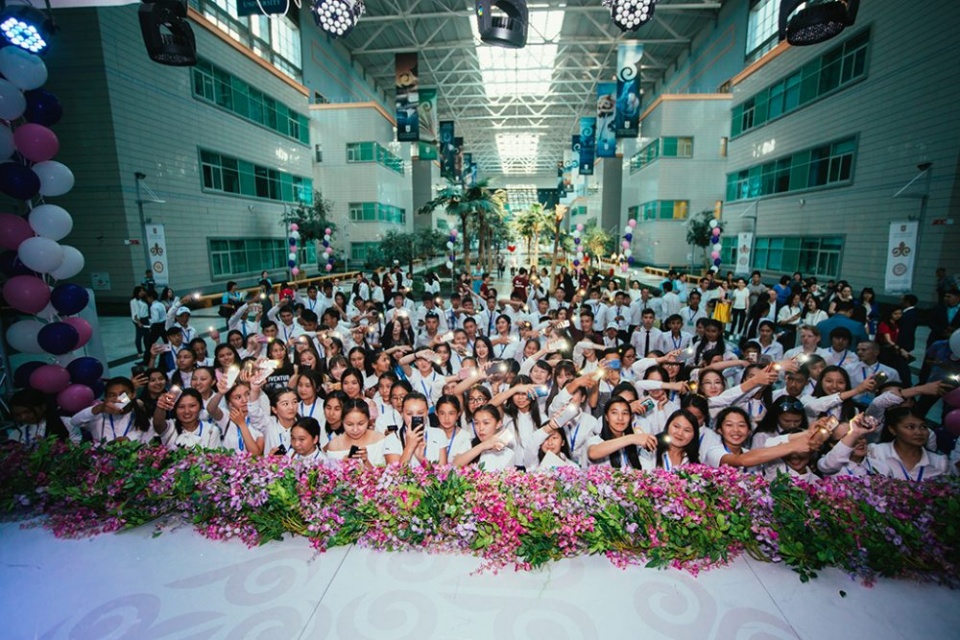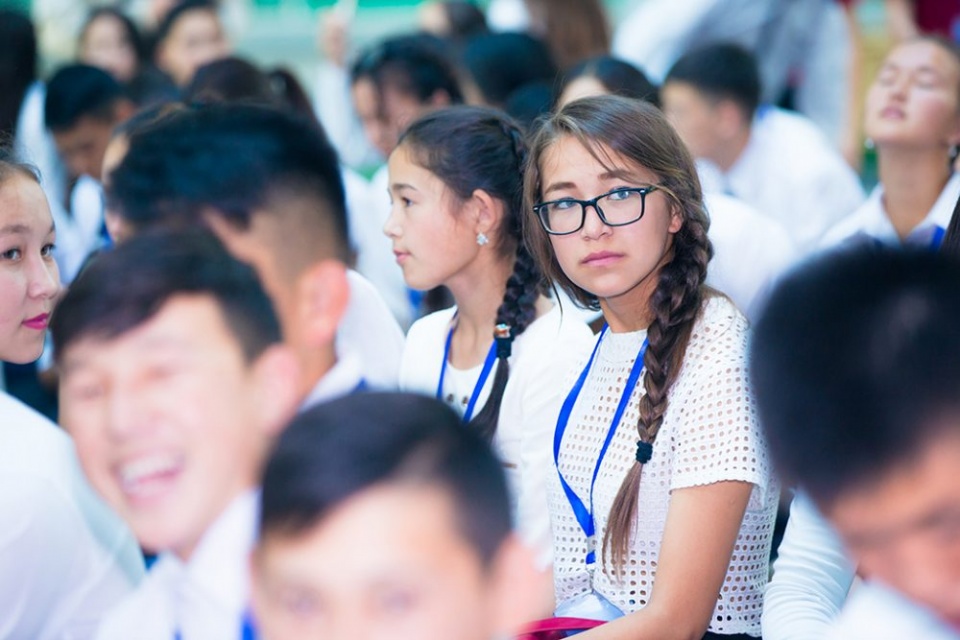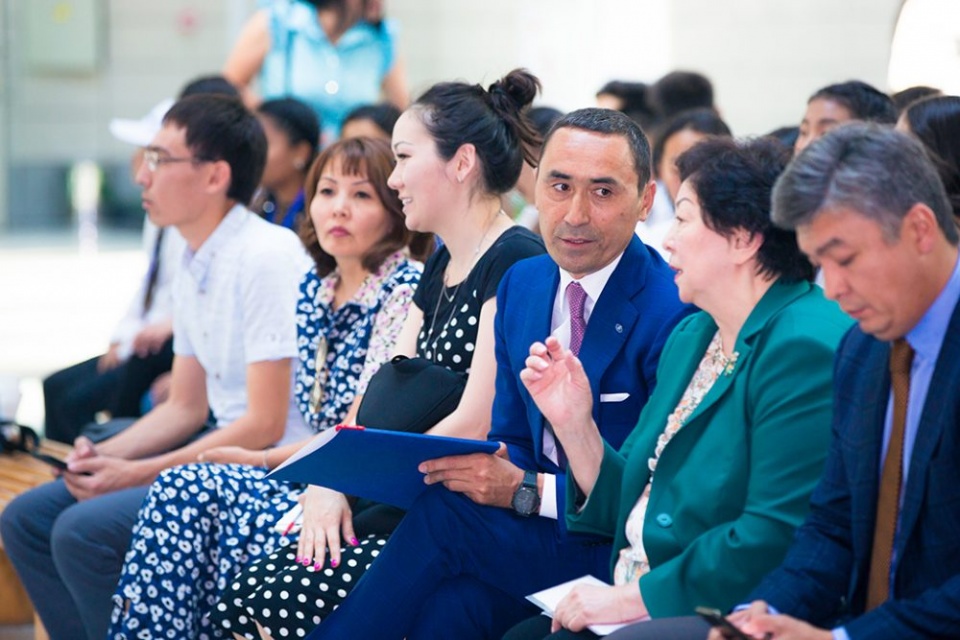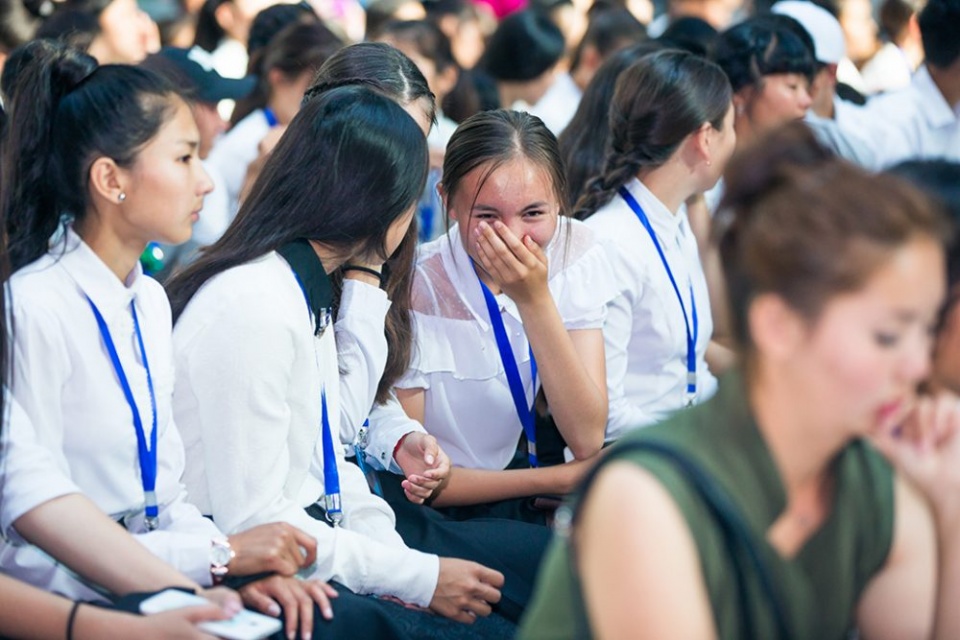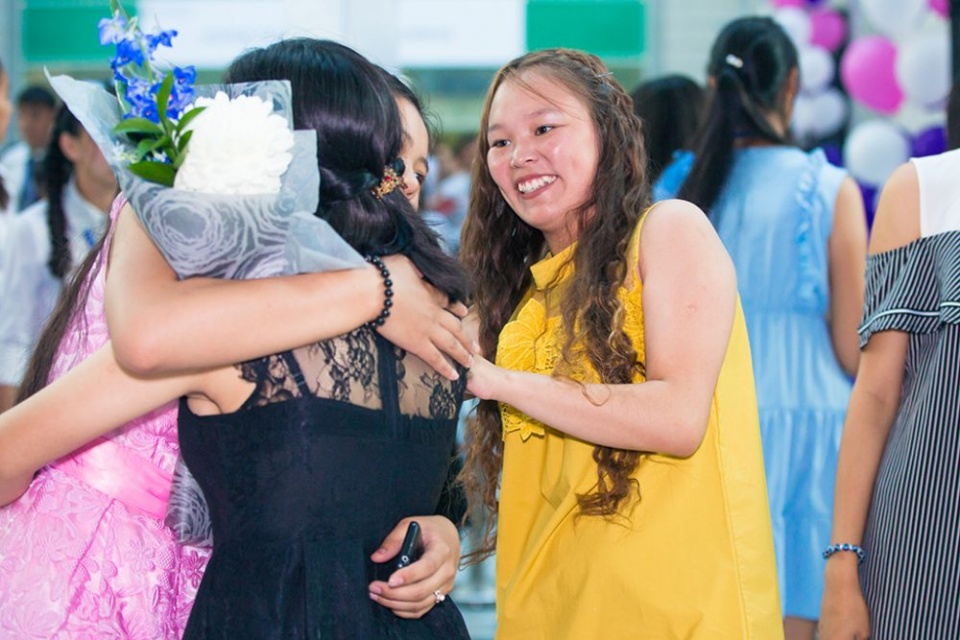 June 19
New equipment available for Nazarbayev University students at the Power System and High Voltage Laboratory
On June 19, 2018, a ceremonial handover of the equipment from Alageum Electric to the joint Laboratory of Power System and High Voltage was held at Nazarbayev University.
The laboratory, as an educational platform, will be used to provide practical classes for Electrical and Engineering Department students, School of Engineering. The laboratory will allow students to learn from electromagnetic static devices designed for electricity conversion in greater detail. The laboratory equipment includes: a TMG-250/10 transformer model, a vacuum switch, an oil distribution transformer, a voltage transformer, a dry-type two-winding 3-phase transformer, a current transformer, and a dry-type two-winding 3-phase transformer.
Within the framework of a Cooperation Agreement signed between Nazarbayev University, represented by PI Nazarbayev University Research and Innovation System, and Alageum Electric, the parties plan to support further cooperation in education, innovation and research, as well as in improving the professional level of young specialists in the energy sector.
The cooperation between Nazarbayev University and Alageum Electric has been ongoing for over a year already. During this time, university professors have visited plants in Shymkent and Kentau, where they were able to get acquainted with the technological processes of production; and have visited test sites and learned about the issues and problems arising during the production process. In April of this year, Bagheri Mehdi, Associate Professor from the School of Engineering held a two-day seminar for Alageum Electric employees, while students of Nazarbayev University are already being trained at Alageum Electric plants.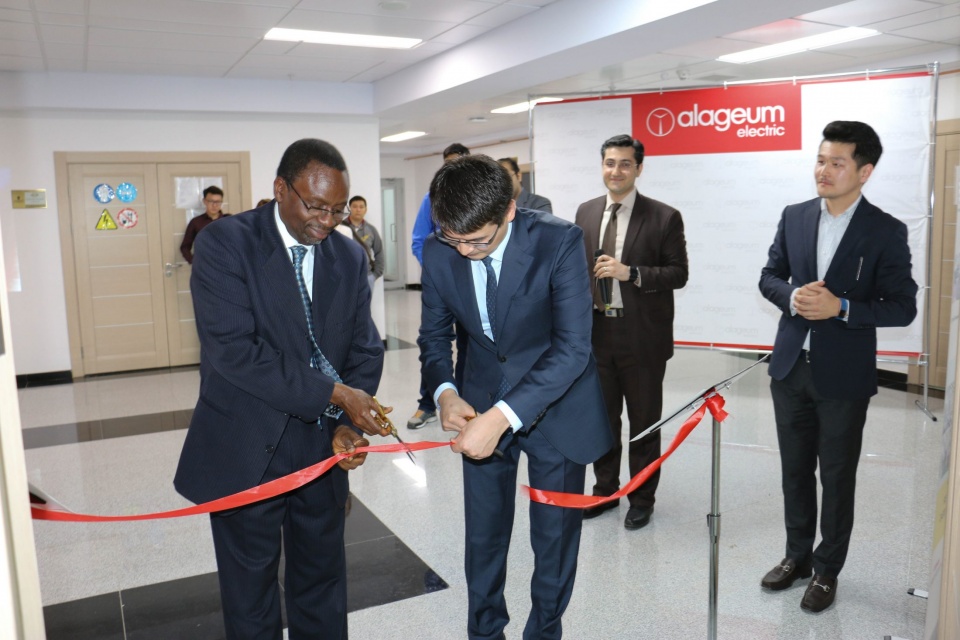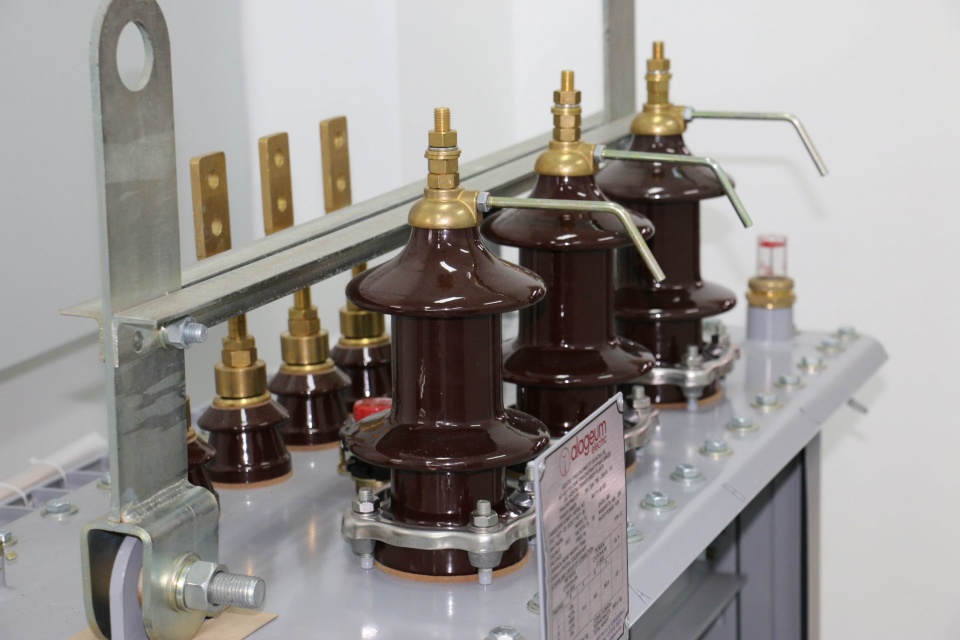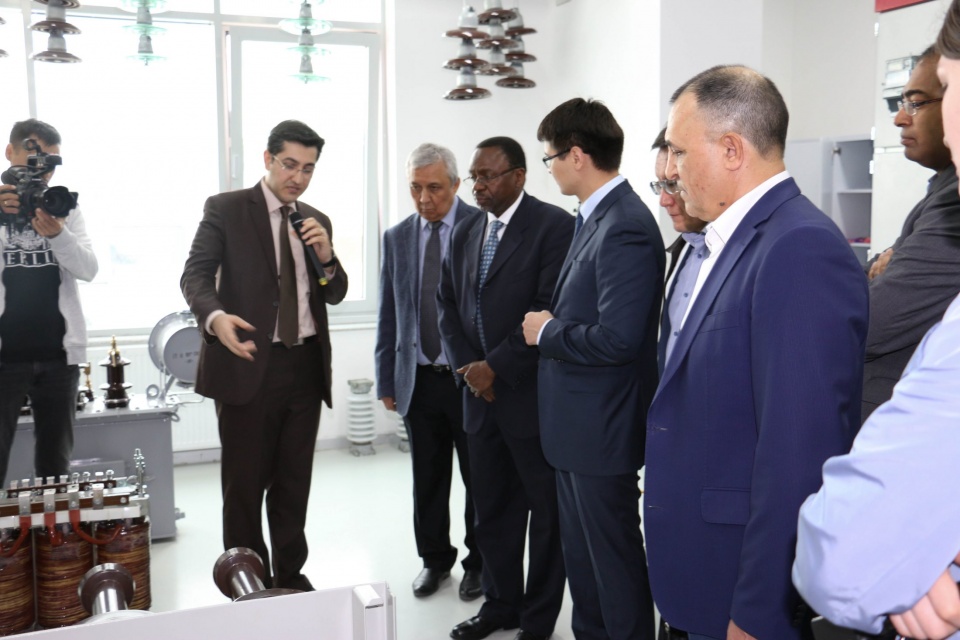 JUly 16-20
Fudan University Summer Camp on Student Affairs at Nazarbayev University
The week of July 16-20, 2018 is a week of sharing experiences between two Asian universities within the "One belt – one road" (OBOR) initiative and practical aspects of Student Affairs at both universities.
Among the 40 guests from Fudan University, China, are Middle management of the Students Affairs and Development, Ph.D., Master as well as undergraduate students, who came to Kazakhstan to discuss ways of further collaboration and experience exchange; in the following spheres of student affairs, well-being, development and mentorship, career advising, education and service learning for society.
The academic part of the Summer Camp program includes lectures on OBOR by invited guests: Professor Ma Bin, Research Fellow, Center for Russian and Central Asian Studies, Institute of International Studies, Fudan University; Timur Shaimergenov, Vice Minister of Defense and Aerospace Industry of Kazakhstan; and Zhijian Cui, Associate professor from Nazarbayev University Graduate School of Business.
Within the cultural part of the program, guests will learn about the history and culture of Kazakhstan, architecture and history of Astana, and experience the beautiful nature of Borovoye resort.
The cooperation of Nazarbayev University with Fudan University started in 2015 when delegates from the International Students Office of Fudan University visited Nazarbayev University. The first Summer Program Youth Innovation Competition on Global Governance (YICGG) on the topic "Future Energy and Sustainable Infrastructure" was held in Astana on July 8-11, 2017, and was co-organized by Nazarbayev University and Fudan University. The event gathered 66 students from 32 countries around the world. The annual event was launched in 2007 by Fudan University, and sponsored by the United Nations Development Program (UNDP) in China. It now takes place in different locations every year to inspire youth to engage in global governance.
In 2017, the Youth Summit on Global Governance (on the theme "One Belt One Road and Youth Global Governance") was organized withinYICGG-2017. On July 11, 2017, in the framework of YICGG, Fudan University senior leadership visited Nazarbayev University.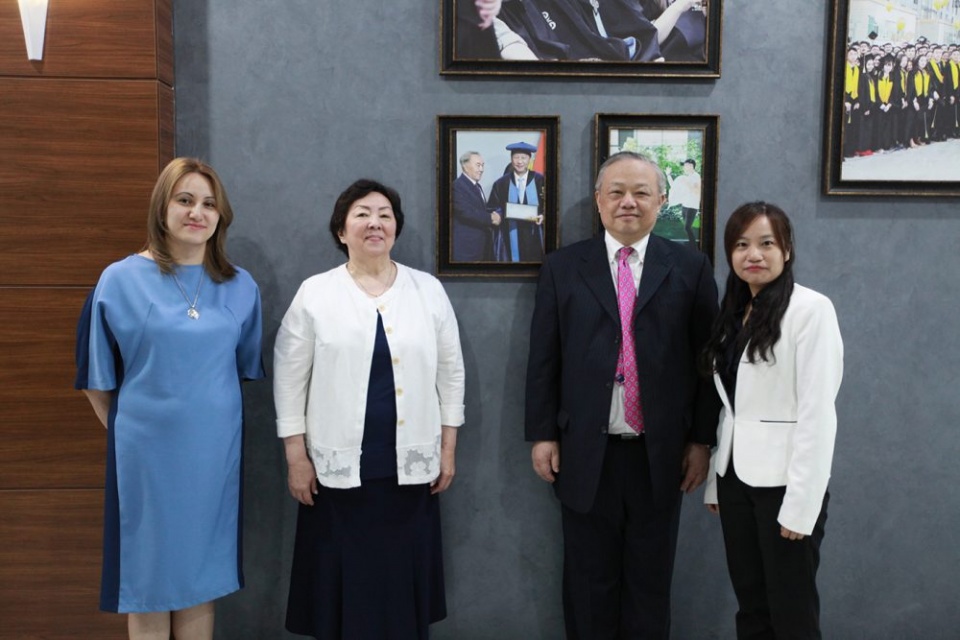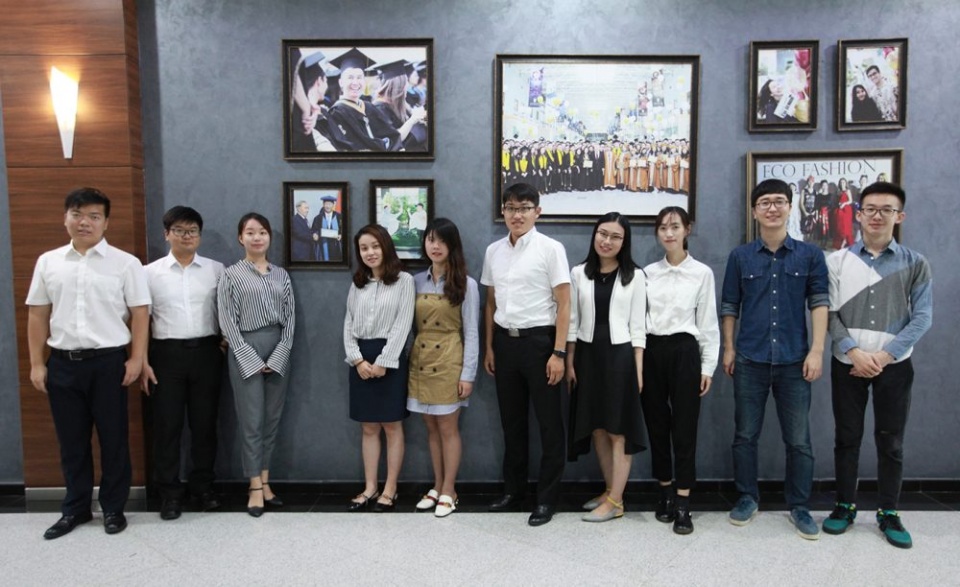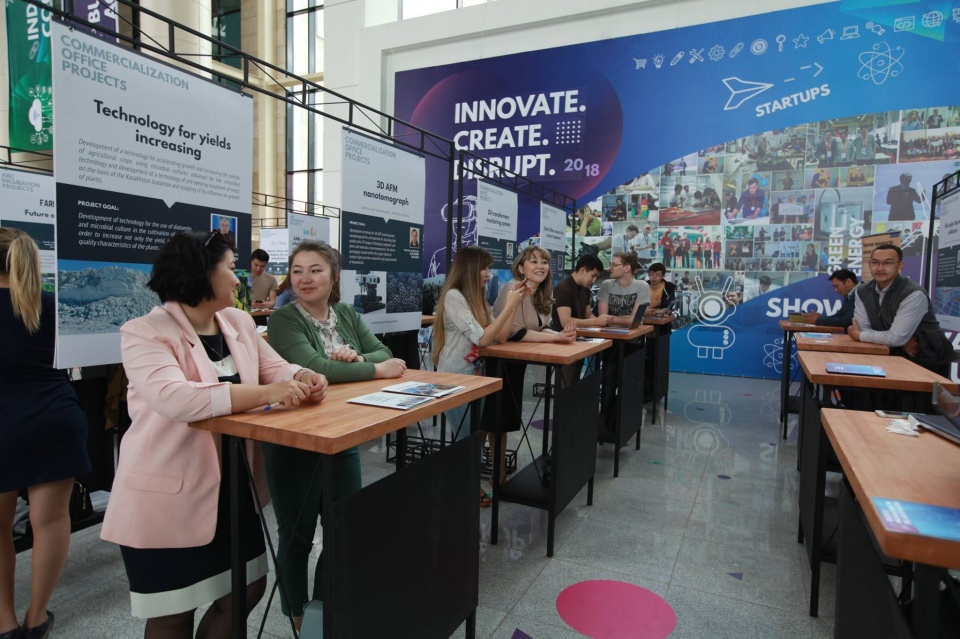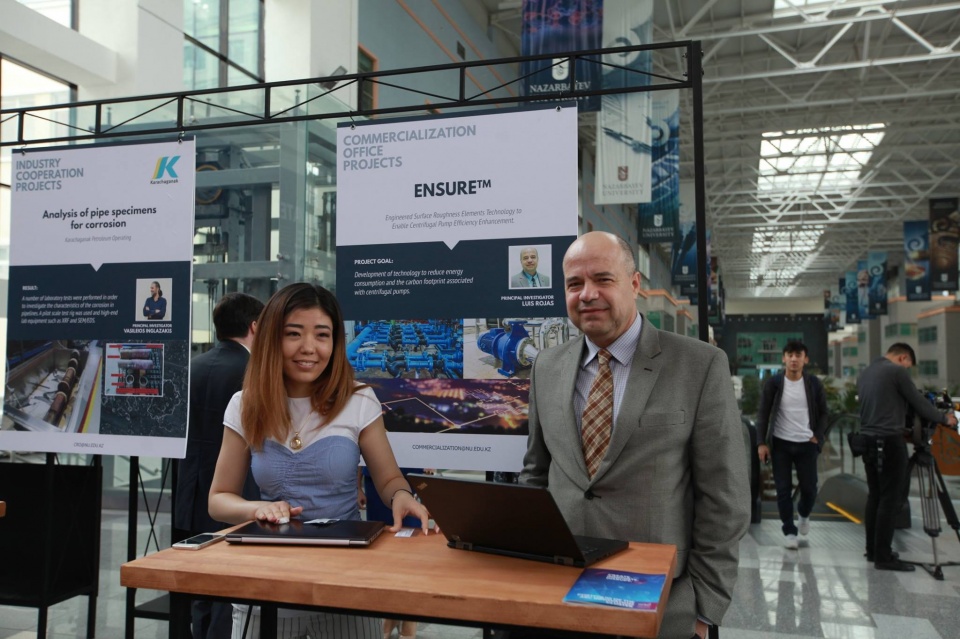 july 3-17
Nazarbayev University hosted AUA students for the "Asia Deep Dive" cultural program
On July 3-17, 2018, Nazarbayev University hosted the "Asia Deep Dive" program (ADD), a new two-week cultural immersion program for students of the Asian Universities Alliance (AUA) member institutions.
A diverse group of 24 undergraduate students came from the following 13 AUA universities: Chulalongkorn University, Hong Kong University of Science and Technology, Indian Institute of Technology, King Saud University, National University of Singapore, Nazarbayev University, Peking University, Seoul National University, Tsinghua University, University of Colombo, University of Malaya, University of Tokyo, and University of Yangon.
During the two weeks, the participants were immersed in the culture of Kazakhstan and Central Asia through lectures, sightseeing tours in Astana, and field trips to other regions of Kazakhstan. They attended a series of special classes on the Kazakh language, culture, and history. The participants also learned about modern Kazakhstan's development, its economic and healthcare policies, as well as state programs on digitalization and modernization of public consciousness through exciting presentations by distinguished speakers.
The ADD participants traveled to the southern part of Kazakhstan to have a fully immersive experience of local culture and diversity of landscapes; and exposure to the history of the ancient Silk Road. The field trip route included the cities of Shymkent, Turkestan and Almaty.
The ADD program held at Nazarbayev University was a great contribution toward achieving the AUA objective of fostering a multicultural learning environment and promoting cultural exchanges among students.
About AUA: In 2017, fifteen flagship universities of the respective nations from across Asia jointly launched the Asian Universities Alliance (AUA), which is a first of its kind coalition with global commitment, excellence and networks. The mission of the Alliance is to jointly address regional and global challenges, specifically related to higher education and economic, scientific and technological development, by strengthening collaboration among each other.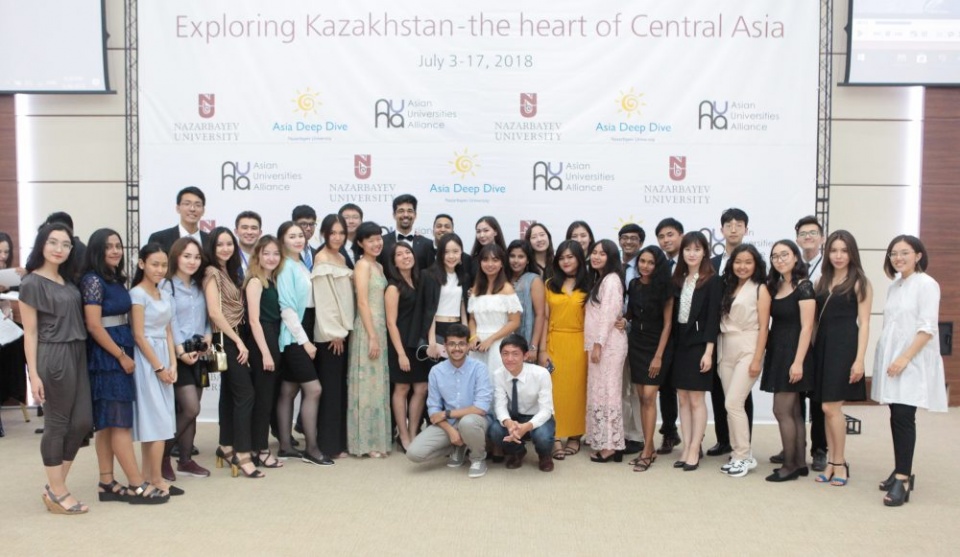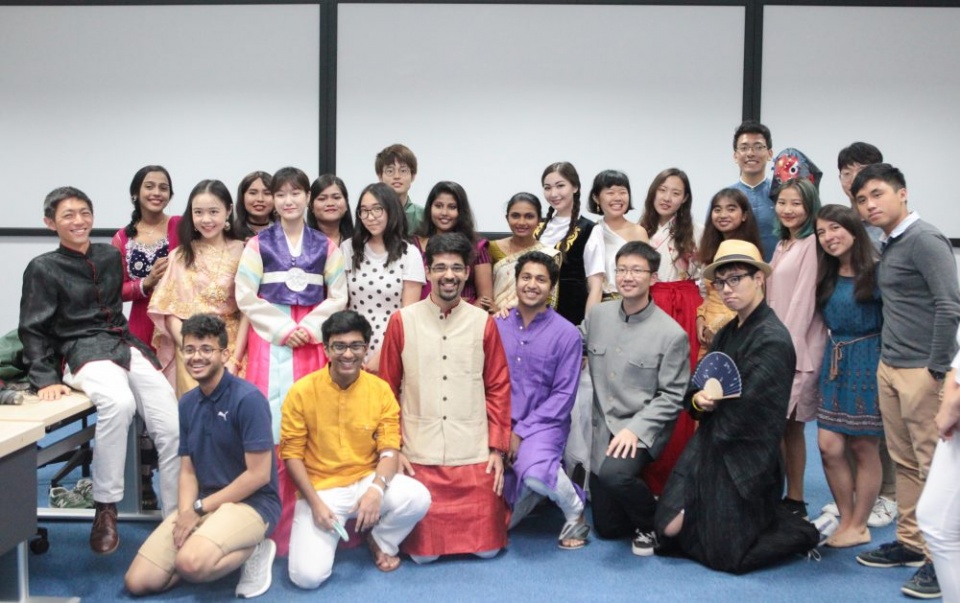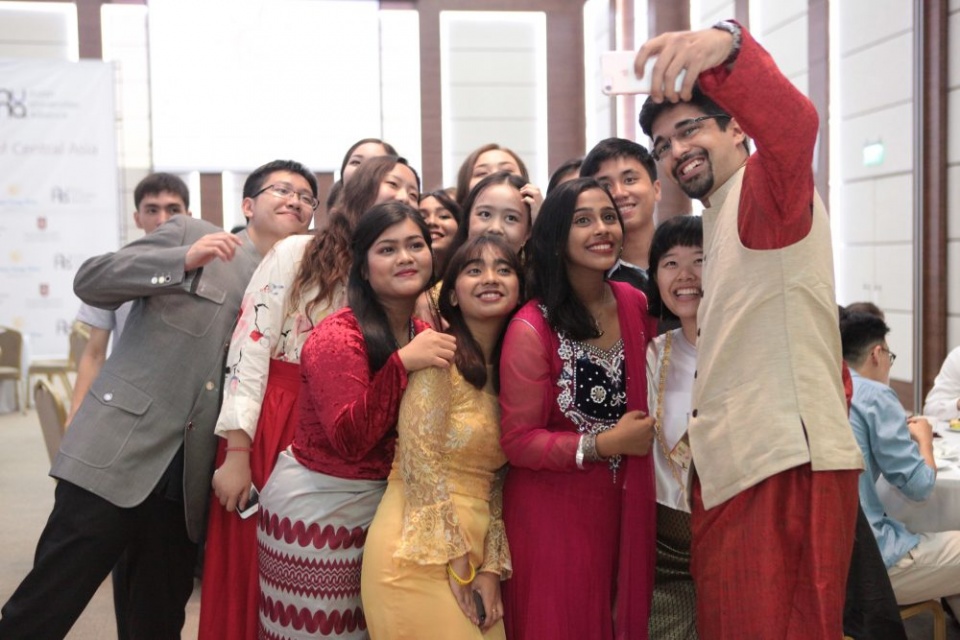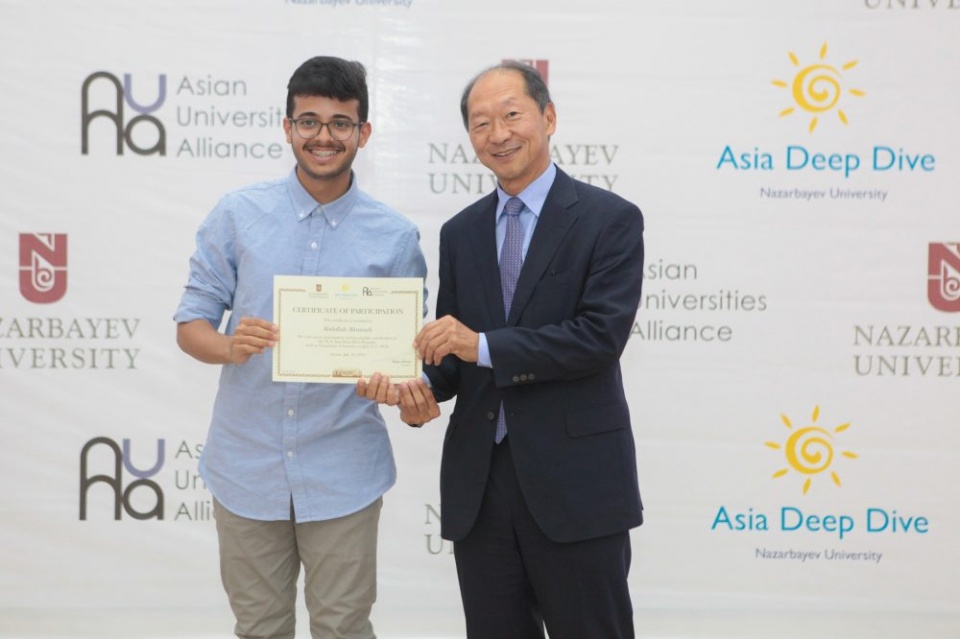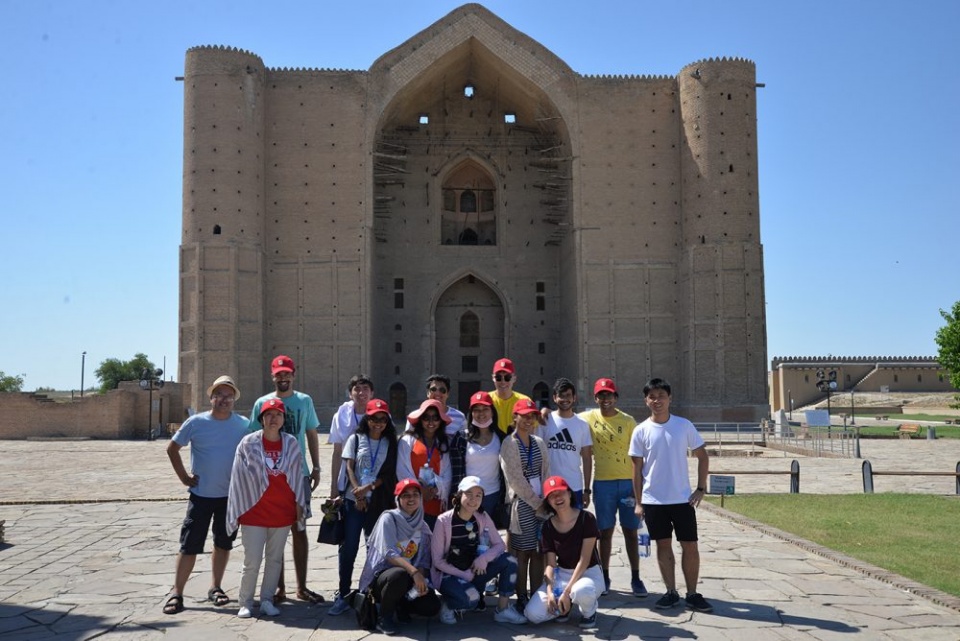 july 11-12
Nazarbayev University delegation visited Hong Kong Polytechnic University
On July 11-12, 2018, Nazarbayev University representatives visited Hong Kong Polytechnic University (Hong Kong PolyU), one of the members of the Executive Council of the University Alliance of the Silk Road (UASR), to conduct negotiations for further cooperation; especially on students exchange, and to become more familiar with the operation of the university. The NU delegation was represented by three groups of interests: International Cooperation, Finance and Budgeting, as well as Archives and Documentation Support.
During the visit, the hosts arranged a comprehensive tour around the campus; demonstrating modern university facilities, and services provided to students to help them accommodate, integrate with the community, and plan their future study and career path. Also, the hosting university shared their working practices and experience; demonstrating the structure and workflow in the departments of international affairs, student affairs, as well as in the administration of international students, admissions, documentation, finance, and audit at the Hong Kong PolyU.
As a result, further steps for enhancing cooperation between the two universities in students exchange were discussed; and the key academic areas of engineering, science, and technology were identified as the priority.
NU cooperation with Hong Kong PolyU started with the conclusion of a Memorandum of Understanding to promote further cooperation in sharing best practices, mobility, joint research, and projects on July 19, 2017. Last year, the President of Hong Kong PolyU, Professor Timothy W.Tong, visited Nazarbayev University with the Deans of the Schools of Engineering and Applied Science and Textiles. Concurrently, on 25-27 July, 2017, NU hosted 43 undergraduate students participating in the Silk Road International Summer School organized by the joint efforts of Hong Kong PolyU and Xi'an Jiaotong University. Afterwards, the cooperation was sustained through mutual visits, and participation in various conferences.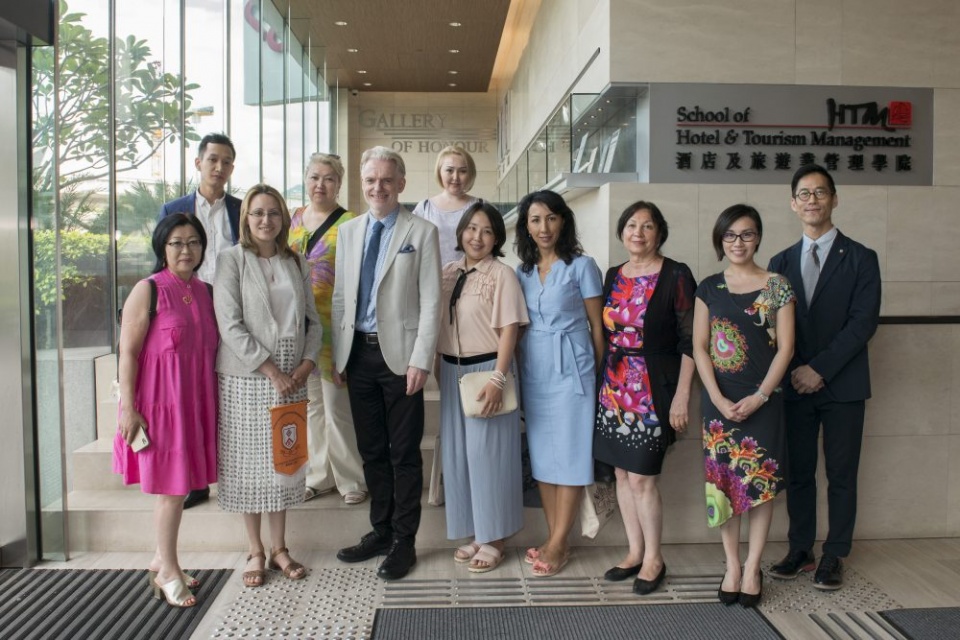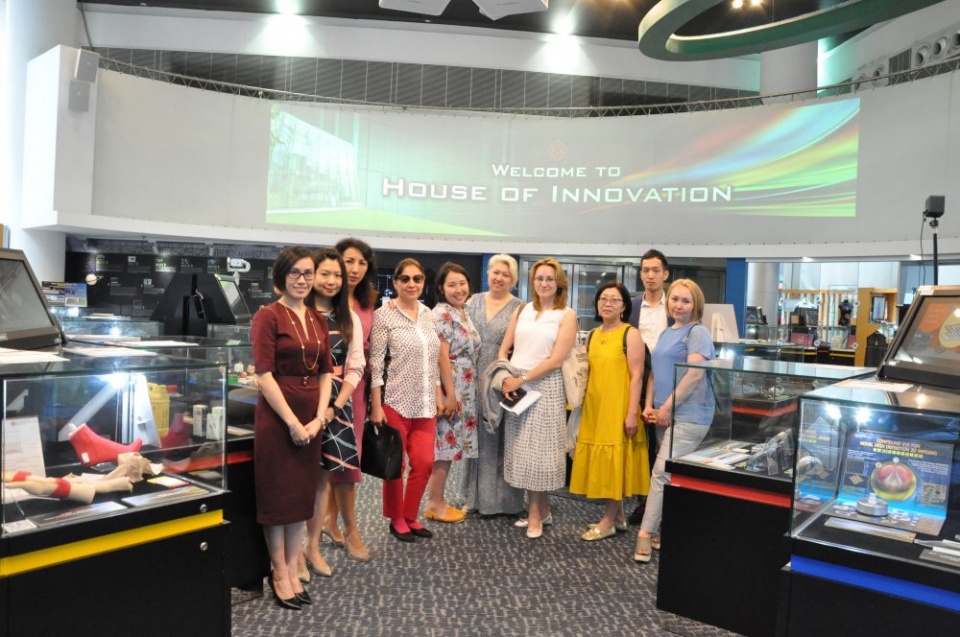 © 2018 Department of Communications and Marketing